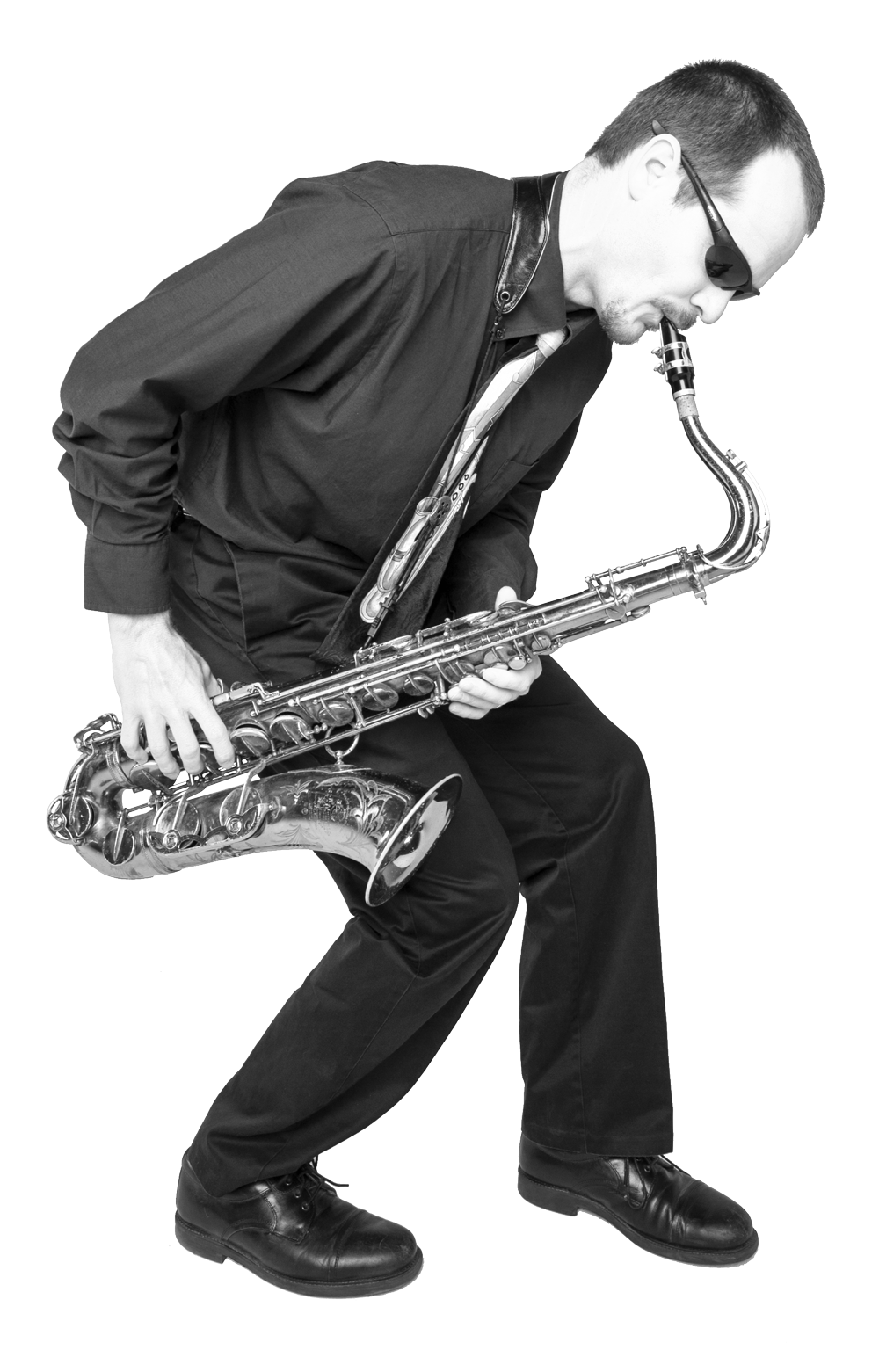 Tickets for December 11, 2021 Concert
For this concert, advance ticket purchases are only available online through TicketsWest.*
*Unless you are a 2019/20 season ticket holder. Please read below in the FAQ for instructions on how season ticket holders can purchase your usual seats at special prices through November 30, 2021.
Tickets may be purchased the evening of the performance at The Bing box office starting at 6:30 pm.
The December 11th concert is a "stand-alone" concert and is not considered part of an upcoming season ticket package.
Orchestra & Lower Balcony: $30
Upper Balcony
: $25
2019/20 Season Ticket Holders: $24 if purchased by Nov. 30 [see instructions below in the FAQ].
Students (with student ID to present at the window): $17
For this performance only, there will not be Music Student Vouchers.
*Fees are added to the base ticket price by The Bing and TicketsWest.
​
​
We hope to return to our four annual concerts in September, December, March and May for the 2022/23 SJO season starting in the fall of 2022.
SJO concerts are held at The Bing in downtown Spokane, a beautiful venue near restaurants, hotels, wine tasting, local breweries and shopping.
Make a night of it!
FAQ

for SJO Dec. 11 2021 Concert
Season Ticket Holder Info
Can past season ticket holders get their usual seats for the Dec. 11, 2021 SJO Christmas concert?
Yes, season ticket holders from the 2019/20 SJO concert series have until Tuesday, Nov. 30 to purchase your usual seats. These will need to be purchased directly from SJO. The tickets will then be mailed to you. You are also able to request a change in seat location and/or add more seats to your order for the $24 ticket price. Please see the instructions sent via email or call Melinda at 509-999-4458.
​
There are two options for 2019/20 SEASON TICKET HOLDERS ONLY for ordering from SJO.
The preferred option for ease in filling orders is to complete the ticket order form and mail it with a check or credit card information to the address on the form, but make sure it will reach us by Nov. 30. Click here to download the Ticket Order Form.
The other option, which is best to use if close to the Nov. 30 deadline, is to call SJO Trustee Melinda Keberle at 509-999-4458. Melinda, as are all SJO Trustees, is a volunteer with a full-time job, so you will get her voice mail if you call during work hours. Please leave a message that you want to order SJO tickets and include your name, phone number and a good time to call you back. Do not leave your credit card information in the voicemail. If you have a question, you are also welcome to If you have any questions, you are welcome to email us at spokanejazzorchestra@hotmail.com.
Is the Christmas concert part of a new season ticket package?
The December 11th concert is a "stand-alone" concert and is not considered part of the upcoming season. Tickets from the performances cancelled in spring 2020 cannot be used for this Christmas concert. Those tickets were refundable at that time or were donated to help SJO weather the time when we were unable to perform due to Covid.
Is there a discount for 2019/20 season ticket holders?
As long as your tickets are purchased by Nov. 30, season ticket holders will pay only $24 per seat rather than the full price of $30 for orchestra and lower balcony seats and $25 for upper balcony seats. Click here to download the form just for 2019-2020 season ticket holders.
Purchasing Tickets
What are the ticket prices?
$30 for orchestra and lower balcony. $25 for upper balcony. $17 for Students (with valid student ID to be presented at the concert). For this one concert, we will not be offering music student vouchers, but those will return when we have a new season.
What are the options for purchasing tickets to the SJO Dec. 11, 2021 concert?
For this concert, advance ticket purchases are only available online through TicketsWest and tickets cannot be purchased directly from SJO. You can purchase tickets at this link.
IN PERSON:
The Bing box office will open one hour before the performance for tickets sales. 901 W Sprague Ave, Spokane, WA 99201.
What if conditions change and there is no audience allowed in the theater? Will there be refunds?
We have deliberately waited to schedule a concert for nearly two years in an abundance of caution for our patrons and to, hopefully, avoid the need for postponements or cancellations. In the unfortunate circumstance of needing to cancel the attendance of a live audience, refunds will be available through TicketsWest.
COVID Protocols
Do concert attendees need to be vaccinated for COVID 19 and wear masks?
SJO takes the health of attendees seriously and all band members, volunteers and board members are vaccinated. As per The Bing's policies, all attendees must present either proof of COVID vaccination or a negative COVID-19 test within 48 hours from the time of entry for all 12 yrs and older. Legal ID will be required with your vaccination card. Also, per government mandates, masks will be required at all times in the building while not eating or drinking, including anyone under 12 yrs of age. All attendees must wear masks. The Bing's COVID policies can be viewed here.
If I test positive for COVID before the concert, will I be able to get a refund?
As with any personal or health issue, SJO, The Bing and TicketsWest are not responsible for refunding your money. We hope you will share your ticket with someone who will enjoy this outstanding concert.
Will it take longer to be seated because of checking vaccine status? What time should I plan to arrive?
The doors will open at 6:45. Given the additional need to check COVID vaccination cards or COVID test results, we suggest you allow a little extra time for entering the theater so you don't miss the beginning of the concert.
Future concerts
Will there be additional SJO concerts this spring 2022?
SJO is hoping to have news soon about upcoming concerts in 2022. Stay tuned and check back.