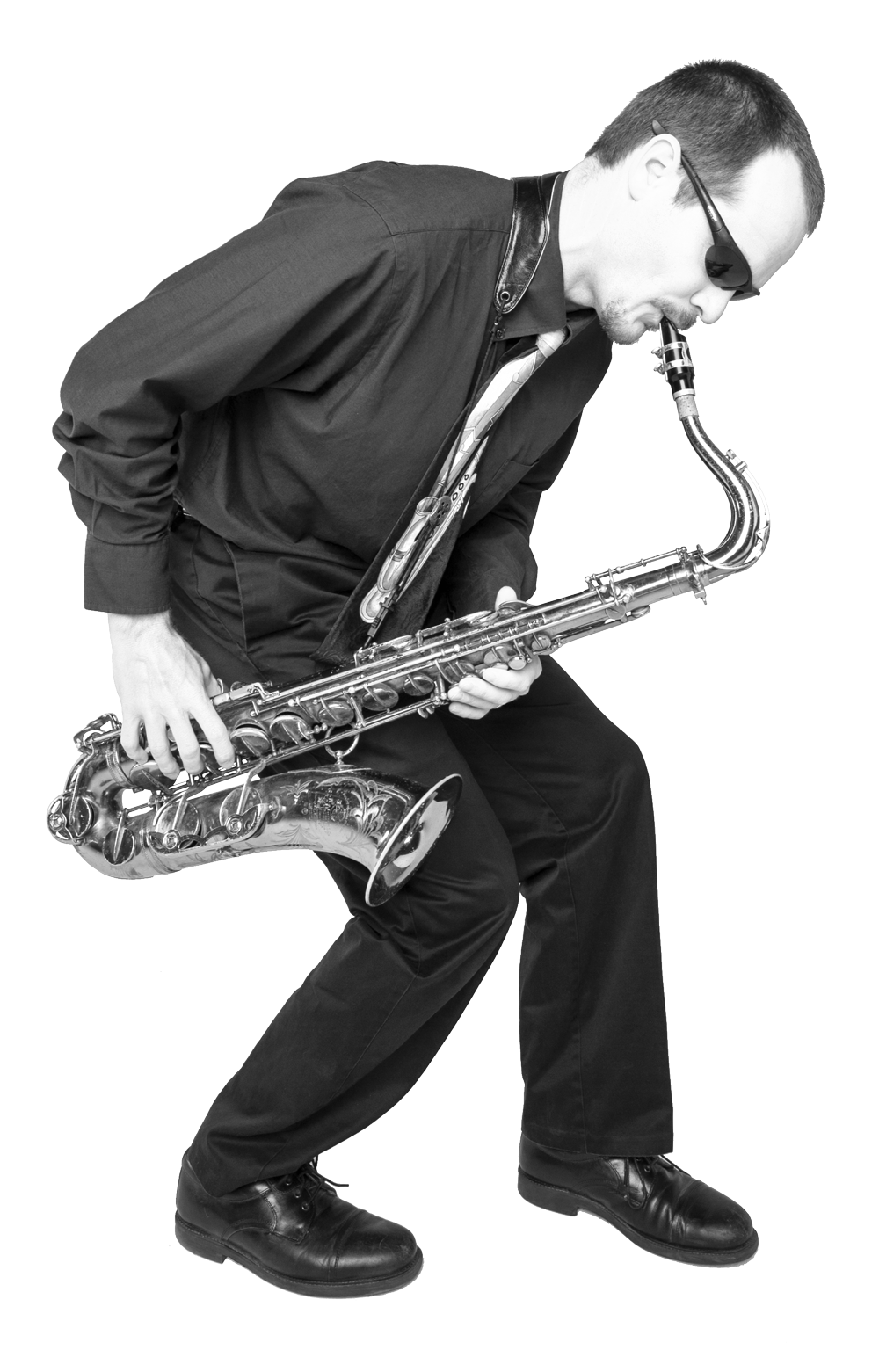 Early Access Season Tickets
From mid-May through the end of July, early access season tickets can be purchased directly from the Spokane Jazz Orchestra. By purchasing early, you secure the best seats possible for the season. Plus you receive a discount on the fees that are added to the ticket price by TicketsWest. In addition, donors to the Spokane Jazz Society receive a discount on early access season tickets – $96 for donors, $116 for all others.
Contact Melinda Keberle T: 509-999-4458 / E: mkeberle5@gmail.com
From August 1 through the day of the first concert of the season in September, season tickets can be purchased from TicketsWest.
Individual Concert Tickets
Tickets are available for individual concerts from TicketsWest, starting each year on August 1 through the last concert in May. Tickets can also be purchased at The Bing Box Office the evening of the concert starting at 6:30pm.
TICKET PRICES*:
​
Orchestra & Lower Balcony
: $30
Upper Balcony
: $25
Student : $17
(Must present student ID at theater)
​
*Fees are added to the base ticket price by The Bing and TicketsWest.
Music Student Voucher Program
As part of our non-profit mission of supporting young musicians and encouraging a love of jazz, middle and high school music students can attend an SJO concert free of charge. The music student must have a Student Ticket Voucher and be accompanied by a paying adult (limited to no more than 3 students per paying adult). The accompanying adult also qualified for a discounted ticket – $17 rather than to $30 full ticket price. Present the ticket voucher at The Bing Box Office between 6:45 pm and 7:15 pm on the evening of the show to receive your complimentary ticket.
Please note: arrive early to exchange your voucher for a ticket because there is a finite number of seats: when the show sells out, student voucher seats also run out.
​
2019-20 Concerts
September 14, 2019 – JAMIE SHEW – The Great Women of Song
December 7, 2019 – A Glenn Miller Christmas – with CAMI BRADLEY
March 14, 2020 – JODI GRAVES – Rhapsody in Blue: The Music of George Gershwin
May 23, 2020 – KELERAN MILLHAM – The Great American Songbook: Then and Now
All Concerts are at 7:30pm at The Bing, 901 W. Sprague Ave., Spokane, WA
​
​